tvs_below_content
Last updated Apr 30th, 2019 | Page history | Improve this page | Report an issue
tvs_below_content¶
Name: TVs Below Content Type: Yes/No Default: No
This controls whether Template Variables show up on their own tab or below resource content.
Yes¶
All TVs appear below the Resource content, just like they did for MODX Evolution.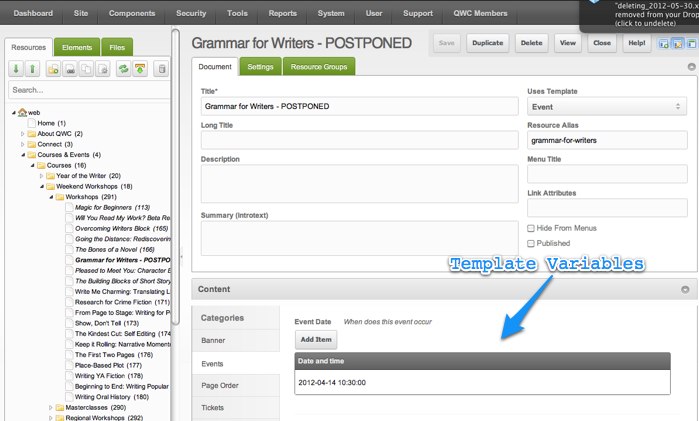 TVs appear on their own tab.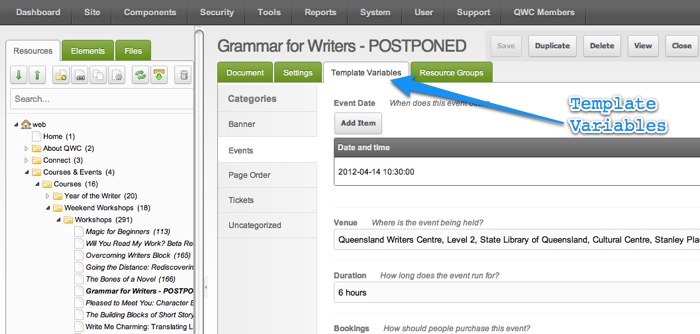 Support the team building MODX with a monthly donation.
The budget raised through OpenCollective is transparent, including payouts, and any contributor can apply to be paid for their work on MODX.
Backers
Budget
$217 per month—let's make that $500!
Learn more