Managing your vehicle
Last updated Dec 7th, 2019 | Page history | Improve this page | Report an issue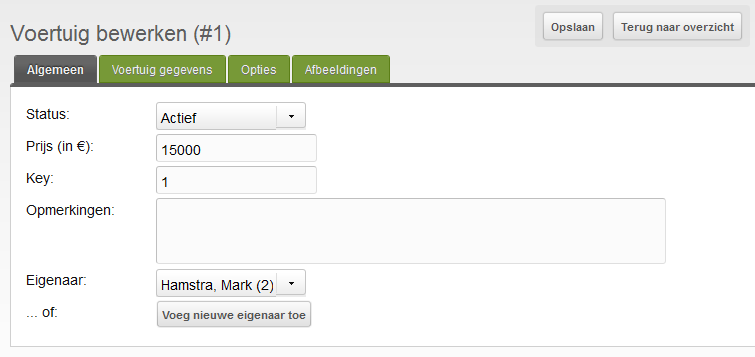 Don't worry, the initial release of CamperManagement will be available in both English and Dutch, with other languages following after.
Support the team building MODX with a monthly donation.
The budget raised through OpenCollective is transparent, including payouts, and any contributor can apply to be paid for their work on MODX.
Backers
Budget
$305 per month—let's make that $500!
Learn more